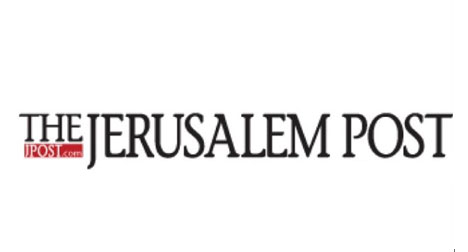 THE JERUSALEM POST
We head to Mallorca (or Majorca) in the Mediterranean to learn of the Xueta – crypto Jews from the time of the Spanish inquisition – who are returning to their roots. Our host is Dani Rotstein, who just made the documentary Xueta island.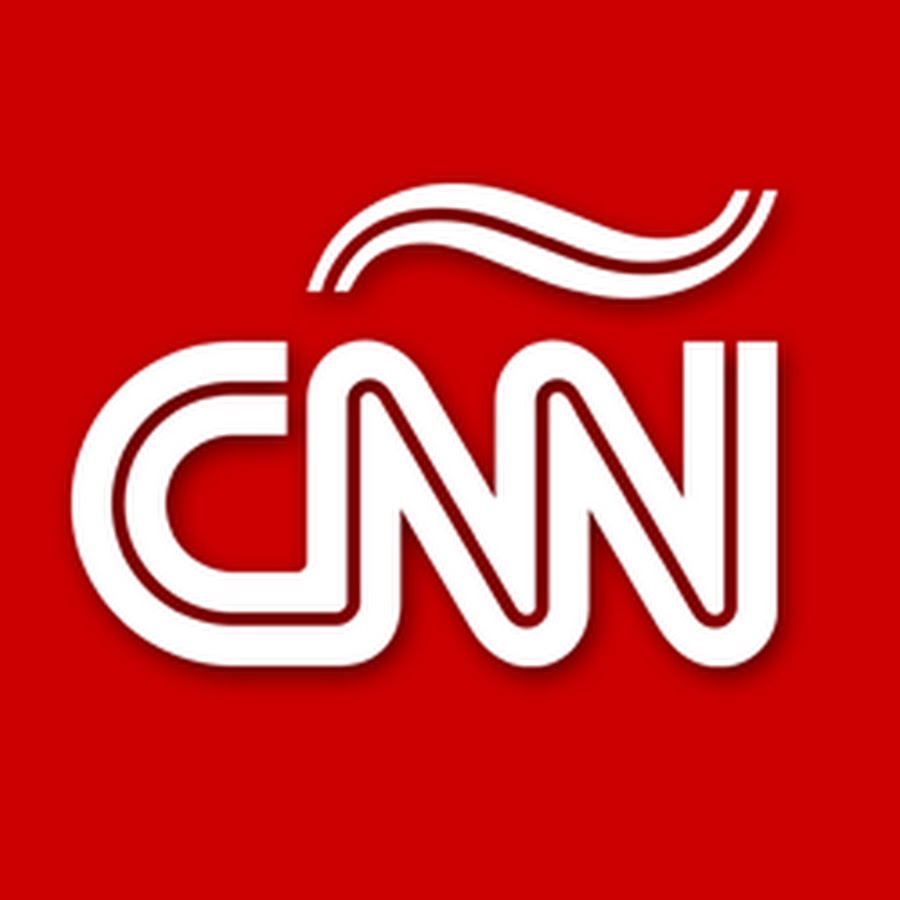 CNN EN ESPAÑOL
"Xueta Island" narra la historia de los chuetas, los descendientes de judíos en la isla de Mallorca, en España, que se vieron obligados a convertirse al cristianismo. Quince familias que regresaron al judaísmo son las protagonistas del documental que se estrenó en el Festival de Cine Judío de Miami. CNN habló con su director, Dani Rostein.

THE TIMES OF ISRAEL
More than half a century before the expulsion of Jews from Spain in 1492, hundreds of Jewish men, women and children on the Spanish Mediterranean island of Majorca were forcibly converted to Roman Catholicism. They were to be known as Xuetas, which may come from the word "Jueto," or "little Jew."
The converts became crypto-Jews, practising Judaism clandestinely while masquerading as Christians. They kept to themselves, married each other, and took surnames ranging from Pinya, Pomar, Miro and Pico to Cortes, Marti, Fortesa and Fuster.